To protect the well-being of our families, companies, economy and country it is essential to keep all nuclear plants open and prepare the building of new ones.
Nuclear offers us clean, cheap and reliable energy.
STAND-UP FOR NUCLEAR invites you to join us at our next Stand-Up for Nuclear to show your support for keeping open Tihange-2 reactor in an operational state after the planned shutdown.
More than ten independent supporting organisations will be present
Political parties, large and small, confirmed their presence and support.
---
Practical information
Date
January 31 2023
Time
10h00 to 12h00
Location
Quai de Compiègne, Opposite nuclear plant Tihange, 4500 Huy
2 km from Huy railway station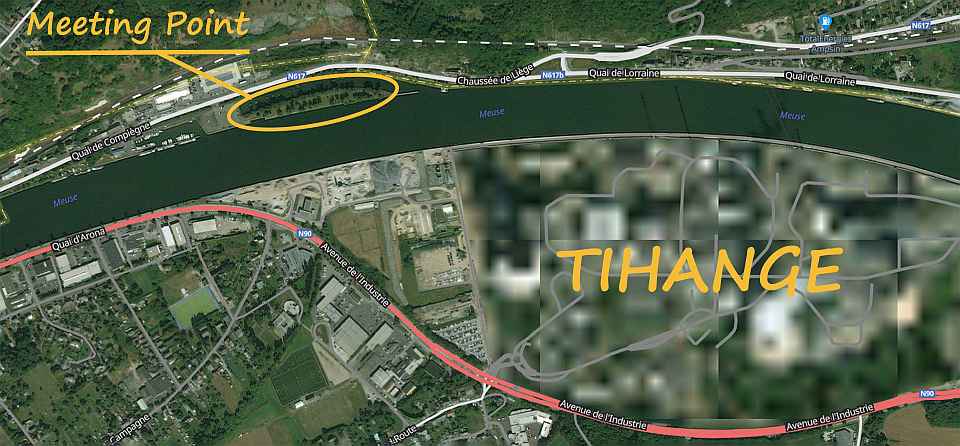 ---
Supporting organisations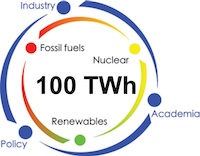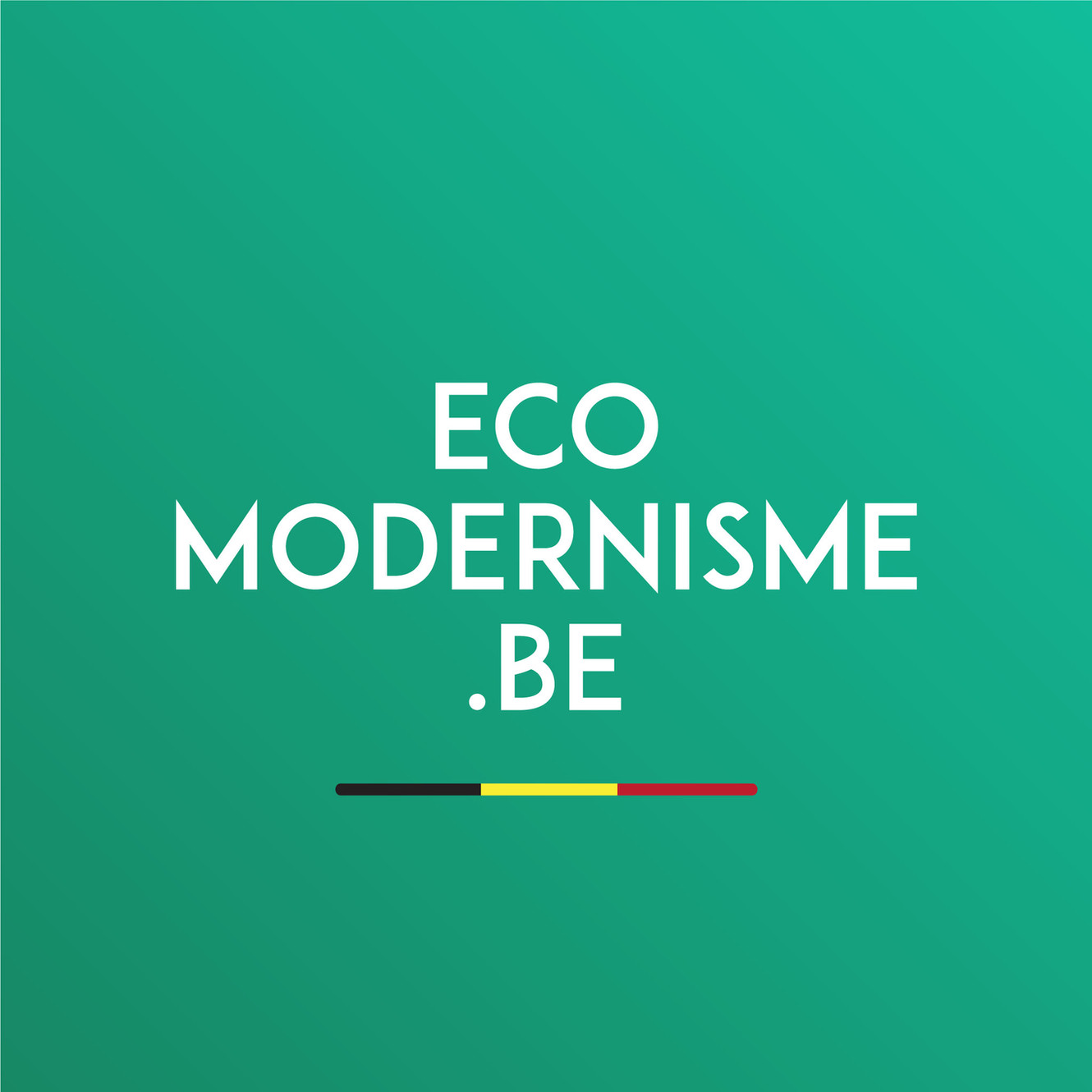 Replanet International / Replanet Nederland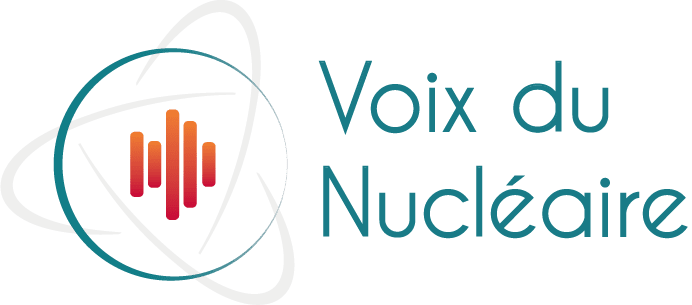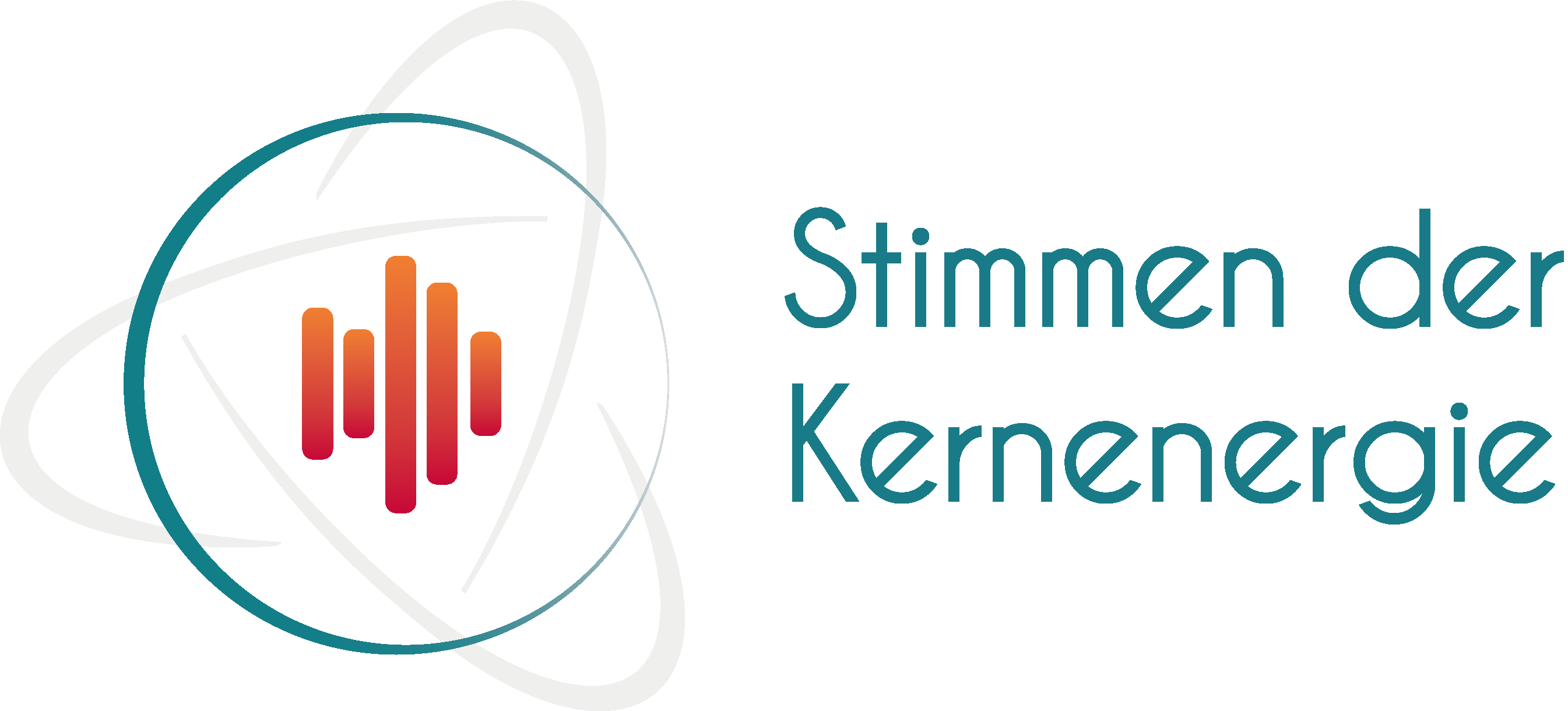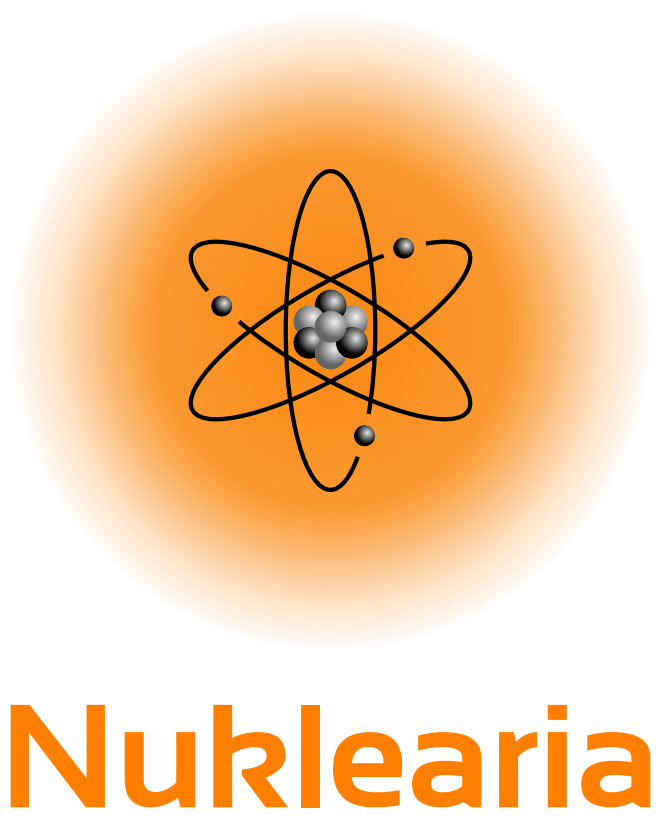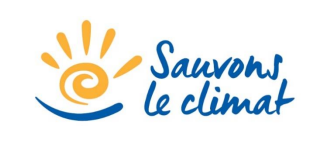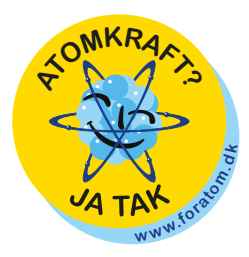 ---